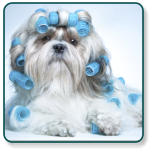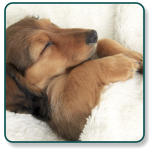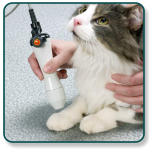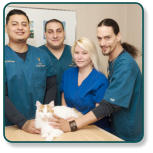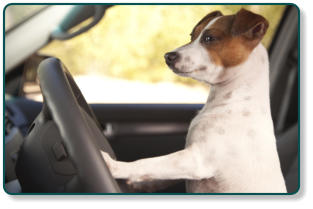 Veterinary home care visiting nurse
William, our veterinary home care visiting
nurse, makes home care visits three times a
week to our post operative patients.

Village Animal Hospital of Jericho, NY offers a
Heated Salt Water Hydro Therapy Swimming Pool.
Our full service pool provides for a very relaxing and
therapeutic experience. Swimming is one of the
best total body exercises for us and our pets. There
are numerous benefits to water therapy. Water
therapy increases and develops muscle mass and
exercise endurance as well as provides an excellent
cardiovascular workout. Swimming is the perfect
exercise for weight loss and body conditioning for
Heated Salt Water Hydrotherapy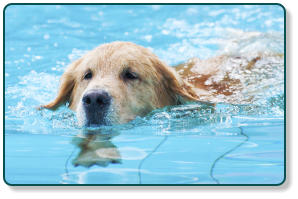 iTherm is proven to exceed the benefits of other
traditional treatment options such as laser therapy,
electric stimulation, ultrasound, and even surgery,
with visible results much quicker. There is very little
risk to your pet of complications and no recovery
period. I-Therm is performed in our office and
requires no anesthesia. iTHERM IS COMPLETELY SAFE!
Village Animal Hospital is the ONLY hospital in New
York offering this exclusive rehabilitative treatment
I-Therm Deep Heat Pet Rehabilitation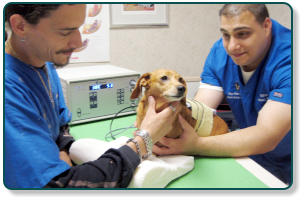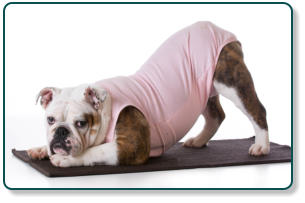 Alternative veterinary medicine gives your pet the
benefit of safe and effective treatment options that
can stimulate healing and help prevent your pet
from debilitating illness and pain. These treatment
options can extend not only the life of your pet, but
the quality of your pet's life. Procedures such as
stem cell regenerative medicine, cold laser therapy,
oxygen and nebulization therapy and herbal
supplements have proven effective in helping the
Alternative Veterinary Medicine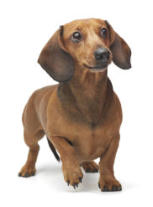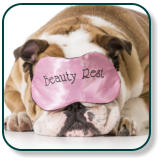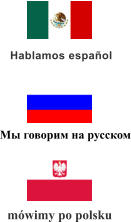 24 Jericho Turnpike, Jericho, NY 11753
Phone: 516-333-5040
Denise Ceravolo, DVM Vincent Balsamo, DVM
Christine Handlin, DVM

I-THERM Exclusively Available at Village Animal Hospital of Jericho,
NY Hyperthermia Treatment for Pets | Heated Salt Water
Hydrotherapy for Pets | Animal Laser Therapy
© 2022 All Rights Reserved All Images Copyrighted # 542539
Village Animal Hospital in Jericho, New York, is proud to offer iTHERM
hyperthermia treatment for fast and effective healing in pet
rehabilitation and animal pain management. Village Animal Hospital
is currently the ONLY veterinary hospital in New York State licensed to
perform iTHERM treatments. We offer complete pet health care
services to make sure your pets stagy happy and healthy, including
physicalexamination, veterinary Xd-ray facilities, dental treatment,
veterinary surgery, and diagnostic analysis. Our compassionate and
caring team of Doctors, Veterinary Technicians, Adminstrative Staff,
and animal caretakers are committed to bringing you the very best in
comprensive health care for your pets. Whether you have a new
puppy or kitten, or your companionis a senior pet starting to feel his
age, Village Animal Hospital woill provide you with the latest cutting
edge technologies in medical treatments, surgical procedures and
veternary dentirstry for your pets. In addition, we offer alternative
veternary treatment options, heated salt water bydrotherapy,
wellness examinations and a complete physical thearpy care unit
offering laser therapy, oxygen and nllebulization therapy, and stem
cell regenerative medicine.